You should listen to your heart, and not the voices in your head. – Matt Groening –
If I ask a Cat the question; "Do animals have a sense of death?"
And she answer; "Please stop thinking of your death day as a time of mourning.
The Soul is not DEAD!! the soul is always here, always home.
That's something nice!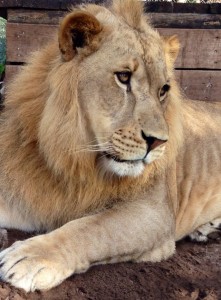 Shaumbay from a wonderful preserve in Florida
"I don't can imagine no safer place for me right now than here. But I wish that more people realize that we do not wish to held as domestic cats in circuses and shows, where our freedoms are denied. We wish to be respected again, and not held responsible for the harm you have done us. Its time to re-think the view of us as entertainment and pets."