Our lives are not our own. From womb to tomb, we are bound to others, past and present.

– cloud atlas –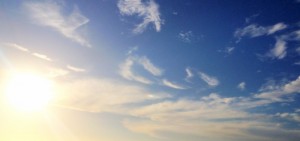 With a past life experience you have an opportunity with your own psychic abilities to experience the universal source and perceive with their diversity of your own potential. In the universal source we get answers to the questions that concern us in our lives and find deep peace on all levels of being.
Have I ever lived before and who was I? Can knowing my past life help me really live today?
Dissolving blockages
The journey of the soul can make you be able to identify learning task in your problem. Fed through the loving energies of the source, which activates your self-healing powers. You can uncover the illusions that are seemingly disabled you in your current life.
Travel with me to discover your past lives, revealing karmic connections that permit you to have a deeper understanding of your current challenges.
send me an Email info@energywork.us
Conversion of the cellular consciousness
Our body cells store a variety of information, information from the current life, previous existences and information from the global and cosmic consciousness. Recurring experiences and circumstances indicate that the cellular structure still holds unsaved

information. With the help of the soul's journey of self-healing forces transform oppressive memories and inform them with high swinging experiences. Any information action on the personal energy field – the aura of human. The journey of the soul can assist, to feel and to understand that we are pure love and always connected to the true existence.
Conditions for a soul journey
The willingness to learn even new, and indulge in the high vibrational energies of love, are very good conditions for a past life and a life between life's experience as well.
Fear not – I will accompany you and your subconscious on this spiritual journey of self-discovery.
Use my Contactform for more information.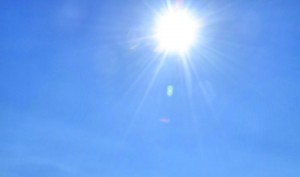 Its all about who you really are!
A Session takes about 3 hours.