Welcome to my Website…

Holistic view thru Energywork
Experiencing inner harmony and healing in today's world has never been as needed or necessary as it is right now.
To reach a higher level of happiness, two very important considerations must be met – to be ONE with yourself, and AWARE of the present.
Realization of the Heart desires.
Unresolved bonds and entanglements from relationships, jobs, and families, both from past lives and present situations, can block ways of experiencing your current life with loveliness and well being.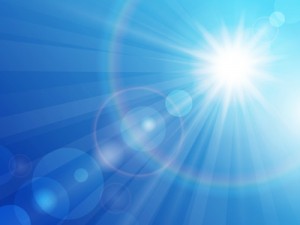 To follow our life's plan becomes much easier when we allow our soul to experience release and growth through sometimes surprising avenues.
 Energywork in South west Florida
I am very pleased you have found your way to my website, and in so doing, can perhaps find an easier and more fulfilling way to navigate the path that was meant for you on this planet.
By way of introduction, I am
Monika Schuster,
born and raised in Germany.
As far back as I can remember, I have been in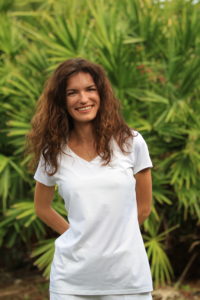 touch with subtle levels, dimensions and frequencies that, for me, come very naturally.
I believe it is my gift and my life's work that I am able to receive messages I can pass along to you to ease your journey.
Please enjoy the following pages…
from my heart,
Monika
Use my Contact form  to send me an email or info@energywork.us
Being Aware Energy work is not intended to replace medical advice or supervision.
Save