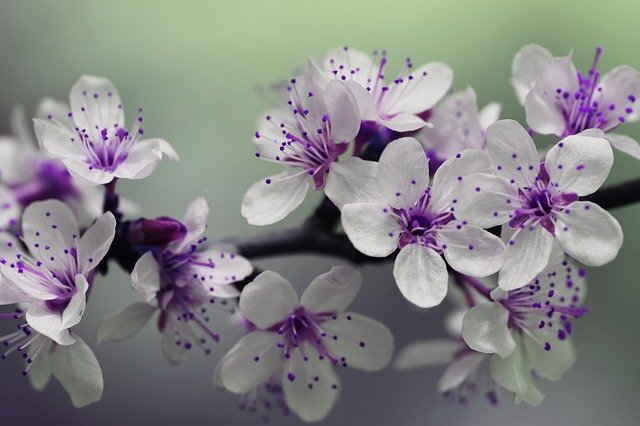 Soulcoaching is a matter of the heart
Our Soul brings us to where we can find ourselves again.
You know when the time is right to start the journey back to yourself – the journey, back to the transformation to your inner divine seed.
Follow the voice of your soul and raise your vibration.
Go back in the connection of your soul.
My mission is to connect you with your inner golden divine seed, the inner crystal, which we all have deep inside of us. Step by step we can clear and release everything that doesn't serve to you. Therefore the transformation from the crystal into the beautiful diamond can begin with your own permission.
Allow your diamond to sparkle and shine in your own individual colors from the inside out.
Save
When I work with my clients, it is always different an unique. I get lead by the universal source and your higher self to bring out the best in you and for you. Because only your higher self knows what's best.
IF
You are ready for a change back to your own individual being.
You feel emotional, mind or physical issues/pressure which aren't able to be resolved.
You feel to want to come back to inside of you instead of being in the outside world.
You feel to want to know who you really are and why you are here on this Earth.
You want to know anything about your pet, like habits, issues,…
You want a message from your pet, either from an alive or a passed away pet.
Then your Soul is ready to open your own precious book and start to read and follow.
Energywork in South West Florida
I am here with all my knowledge and experience to accompany you on your journey.
The connection to your higher self allows me to find the best way for you. Besides my medium connection, which I have since a child, I have been trained in Past-life Regressions, Soul Journeys, Soulplans, Aura and Chakra work, Aura Surgery, Mental Spine Straightening, Constellation work, space clearing and Animal communication.
In an individual Session, methods of those techniques are flowing in.
By way of introduction, I am Monika Schuster, born and raised in Germany. As far back as I can remember, I have been in touch with subtle levels, dimensions and frequencies that, for me, come very naturally. I believe it is my gift and my life's work to receive messages I can pass along to you to ease your journey.
From my heart,
Monika
Use my Contact form  to send me an email or info@energywork.us
Save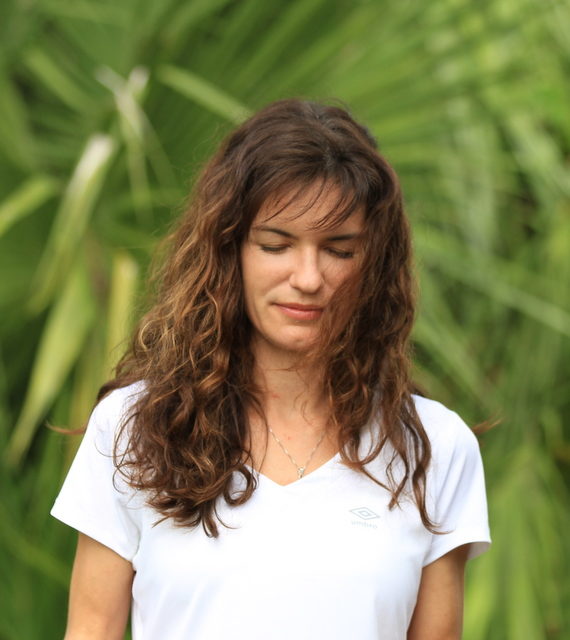 Prices
Session on phone or Skype or Email = $100
Session in Person starting = $120  (convenient at your home in Southwest Florida)
(1 Session = 1 – 1,5 hour)
"Due to the major increase in fuel cost and extra time spent on the road because of congested seasonal traffic, I am forced to add a travel surcharge to the cost of my service. I appreciate your understanding. "
A matter of the heart My wish is that EVERY SOUL can afford to experience and to reconnect the beauty and Love in yourself. Because we all carry the unconditional Love within us. Sliding scales are available for those who are in need.
Monika Schuster Soulcoaching is not intended to replace medical advice or supervision.